You entered this site however and asked yourself, what the hell is going on here? This here is an online league for the Lan cultgame Blobby Volley 2 and this guide will explain to you step by step how it works.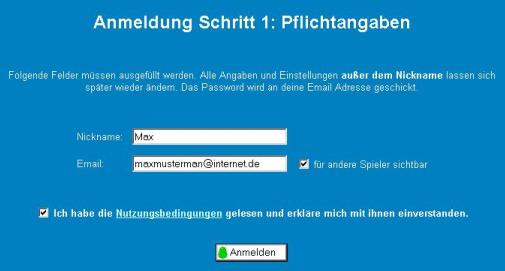 The password will be send to your email address and you can change it later..
If the password mail does not reach you, use the function forgotten nickname/password
Login with your nickname and password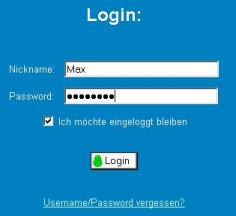 Become active and search for opponents, and don't wait for others to contact you.
Blobby League Shoutbox - enter text >> send message >> refresh browser
Blobby League page - click on online players and send a message
On your personal site you can receive messages
Blobby Liga page - click on the opponent and on challenge
The opponent has to accept the challenge on the personal site
There are always 2 rounds to play
Communicate with your opponent:
when you both join the server
Choose the same nickname in the Blobby Volley options like in the league .
Important: Close all your programms except Blobby Volley 2!!!
>> Start blobby.exe and click on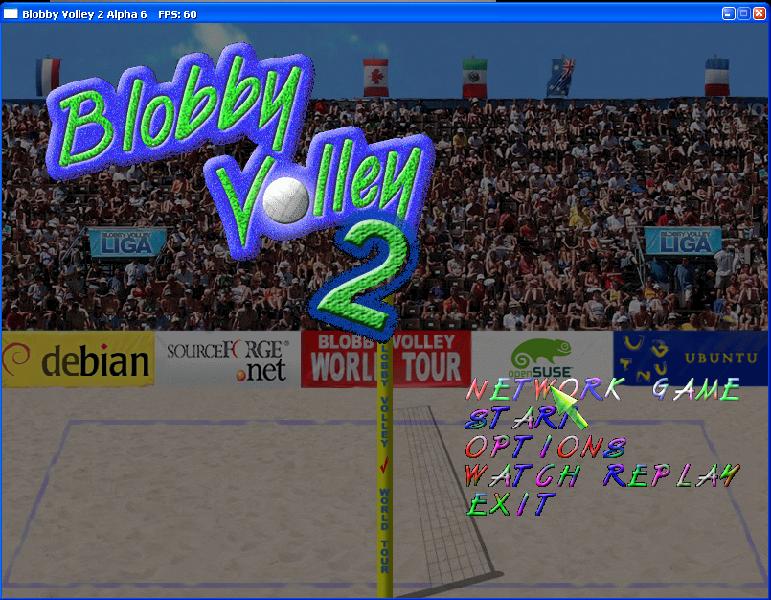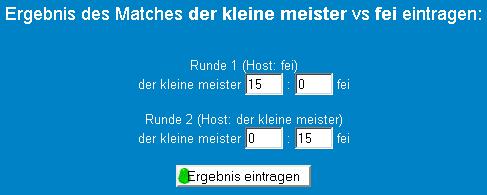 Your oppoent still have to confirm the result and the match will be scored. Then, you are in the Ranking
Jump several times at the edge of the screen to interrupt the match